By Bunmi Makinwa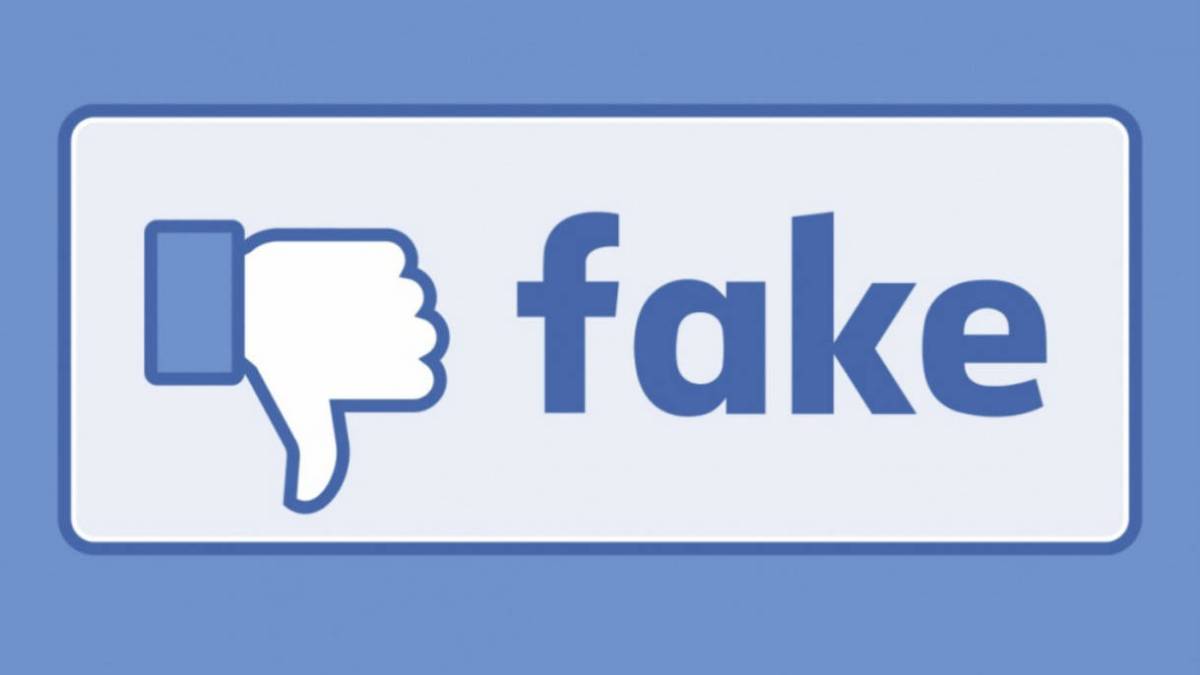 Can one avoid fake news? It is highly unlikely.
Anyone who uses social media, also called social networking services, will receive fake news. The more frequently one uses social media, the more fake news one receives. The challenge is to identify and ultimately avoid spreading fake news as the personal and social impact can be damaging. In fact, it may also have legal implications.
The growth of technology, media technology in particular, in combination with the ease of creating one's information through cheap mobile telephony, has democratised "news" both for good and bad uses.
An active user of social media receives information many times each day from friends, families, casual acquaintances, and unknown people. It has become easier than ever to generate and spread information. It can be about anything. In several formats, including text, video, photo and voice, anyone can use just a smart telephone to express views, ideas, wishes and news that can reach numerous people across the world in rapid time.
Such shared information may be fake news which contains mis–information and inaccuracies. The information may be designed purposefully to deceive or mislead the receiver. Or it may be used to inform, or promote a viewpoint, sale, generate interest in an issue, or perhaps to entertain. Most people re-post information quickly and hardly spend time to verify its authenticity.
Fake news varies in appearances and implications. As Nigeria's 2019 elections for president, governors and other offices draw nearer, fake news will increase in frequency and sophistication.
The relevance of newspapers, radio and television notwithstanding, social network services are very effective means of communication. Their impact on political discourse and communication is significant in Nigeria.
According to available statistics, Nigeria's active users of social media increased from only 52 million in 2013 to about 90 million users in 2017. With a huge population of young people, the country will most likely surpass its hitherto growth rate of about three percent for active users. Especially if the costs of mobile telephony decreases and the economy picks up in the near future, more young people will use the Internet with social media as primary means of communication. The mobile telephony subscription in the country rose from 1.6 million in 2002, to 87.4 million in 2010, and it is now at about 154 million.
Some fake news can be sighted from a mile off. Especially by astute communication and media professionals. A casual observation will show if the name of the purported media organization is wrongly portrayed, or if there are wrong spellings, unusual language or style of presentation. In some cases the hyperlink used as source of the news or information does not exist. Or the statements made are simply doubtful.
Yet, fake news can be cleverly done. It is possible to use modern innovations to modify photos, voices, images and scenes, and combine them to look credible. In such cases, it is difficult to spot the manipulations. More advanced analysis or technology is required.
Recently, Nobel Laureate Wole Soyinka spoke of a fake website that had his identity all over it. He succeeded to trace the originator but the person has not taken the website down.
Many wealthy people, celebrities, well-known persons, leading brands and organisations have fake information about them and attributed to them on the social media. Facebook, Twitters, websites and blogs, WhatsApp and Instagram are popular in Nigeria, and they contain a lot of fake news despite deliberate efforts by the platforms to identify and eliminate fake news and their creators.
Whilst there is general agreement that fake news should be discouraged and stopped, there is little common position on how it can be done. Current libel laws may be already adequate. Others ask for special policies and laws to counter fake news, whilst some countries place special taxes on use of social media. There have been several instances where national authorities closed down access to the Internet.
Just as one does in daily lives, one must apply common sense to determine what is fair, right or wrong. There are no better ways than to question claims and appearances.
For ease of doing things, you may want to consider the following ten points for social media messaging (text, voice, video, cartoon, photo and other materials). I call them my intuitive 10 laws of social media scams. They are particularly relevant in Nigeria as the political space heats up with ongoing campaigns.
All freebies on social media are scam.

If the freebies are actually

free, everyone and too many people have already taken whatever was available before I get to know.

If it sounds like

fantastic news

, a tr

uly phenomenal happening

, I hesitate

. If it sounds untrue, it most probably is untrue.

Who said it? The same liar. He/she lied about things in the past. Forget it.

Oh, this s

tory is credited to a well-known

person, a

public figure etc.

If

it

is

really true then I should find it on websites of the relevant

major media

, including newspapers, radio and TV

. Is it there?

This does not sound like the same person I knew as a public figure. He or she would never do it

,

or say such a thing.

Does this quoted person have the qualification or experience to speak with authority on the issue

?

Can I find his background information or depth of knowledge through a regular Internet search?

Alright,

this item

quotes a

reputable

major news organization. Let us check it on the

website or in the

information area

of the news media

.

The fact that it is written does not make it true. Anybody can write anything about anybody at any place at any time for any reasons. Where

else

can I check the truth of it?

Who should know?

A

llegation

s

of corruption and abuse of office stated about every top politician is

likely

to be true. But proof is hard to come by.

Choose which ones to accept and act upon

. Avoid the ones that may lead to a libel case

.

Buhari

does not hate

Atiku. And Atiku

does not hate

Buhari. They are friends

, and will remain friends after the elections. Please, do not send me these hate

stories.
Bunmi Makinwa is the Chief Executive Officer of AUNIQUEI Communication for Leadership.